Another year. Another awesome event. The World Time Attack Challenge has been run and won with a blistering time of 1:25.02 by the Nemo Racing Evo driven by Warren Luff. There were some amazing cars and of course some very quick Hondas representing our community. We also entered the Show & Shine!
Our coverage is making its way so make sure you check it out here. We are definitely looking forward to 2013.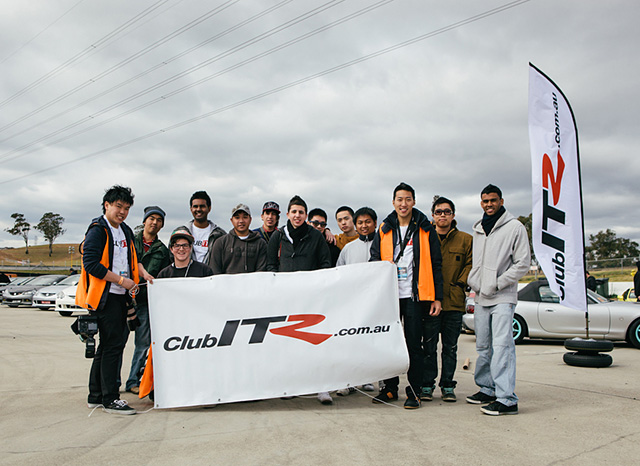 Photo by Felix Alim Photography.