Another successful ClubITR meet as we send off Robi (45SET) to Melbourne. Thanks to Robi's contribution, the numbers have been increasing at every monthly meet and it's what we want to see as ClubITR continues to grow.
Stephen (Stephen_AUS) will now be assisting with the CITRMM responsibilities in Robi's absence. Check out the coverage and reflection here.
If you're up in Queensland, join us!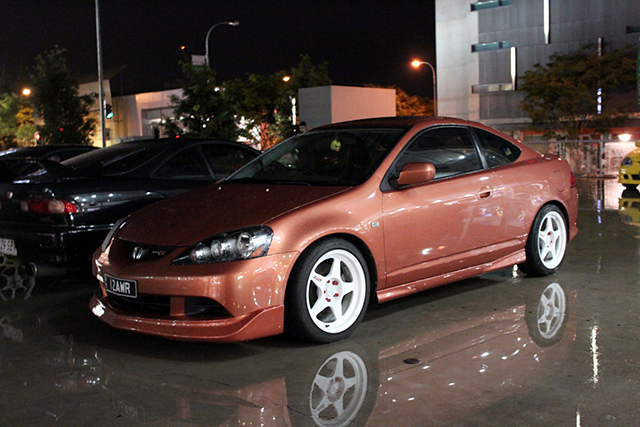 Photo by Stephen_AUS.