The Annual BBQ is everyone's favourite event of the year and members make an effort to clean their cars and also bring along their awesome attitudes. It's a relaxed event and there are lots of prizes to win. This time we raised over $800 for Cars For Hope. That's more than double what we raised last year!
Our sponsors Scotts Honda, Works Engineering Australia, teamGROUNDzero, Extreme Project World, Japanese Sports Car Club, Circuit Club, JDM Yard, BYP Racing and Developments, Whatthefad, Zen Garage, Meguiar's Australia, Cars For Hope, Street Cover and THE-LOWDOWN donated over $2000 worth of prizes!
Check out the coverage and reflection here.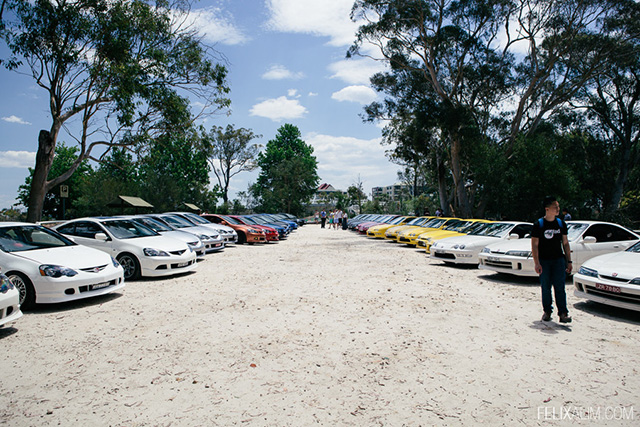 Photo by Felix Alim.