We recently had our biggest ClubITR Annual BBQ by far. The turnout was amazing and we raised $1826 for Cars For Hope. Thank you Shak for helping with organising the food & beverages. Thank you Nathan and Mr Wong for cooking. Thank you Paul, Teresa, Danny, Berty & Matty for helping out with the food, drinks and raffle tickets. Thank you to all the members who attended. Some of you traveled from as far as Adelaide and Tamworth to hang with the ClubITR family.
Thank you Circuit Club, Trackschool, Road & Track Australia, Race Division, The-Lowdown, Steadfast Detailing, Nathan Wong, Eyes Four Photography, Smooth As Detailing, Daniel Karjadi Photography, DE1 Car Care Products, Garage460, SnowLance, Gaijin-Garage, Cars For Hope, Zen Garage, JDM Accessories & What The Fad for donating over $2500 worth of prizes. ClubITR wouldn't be the car club it is without all your support.
Check out the coverage and reflection here.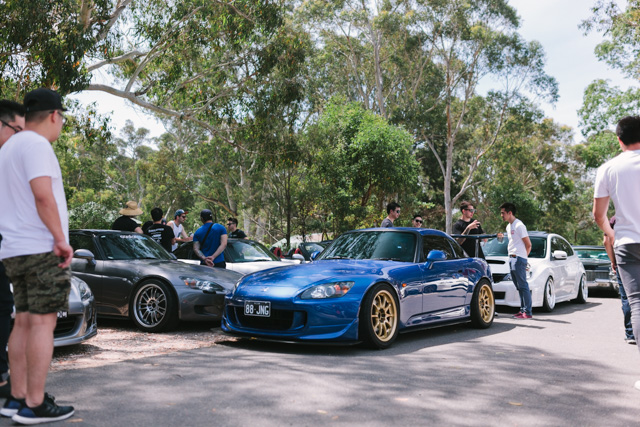 Photo by Felix Alim.