Forum Battle 2012, a competition between forums all over Australia competing to be crowned the "King Forum". The competition day was Saturday which involved the Time Attack, Motorkhana, Drags and Rally stages with Sunday being the Show & Shine.
Saturday was a disaster for organisers as the weather was atrocious. The rain only cleared for spots of 5 minutes before it flashed down hard onto the competitors' rides as the battle took place. Covering the Forum Battle on Saturday was Bernard Tang and myself. Can't wait for next year's battle! Check out the coverage and reflection here.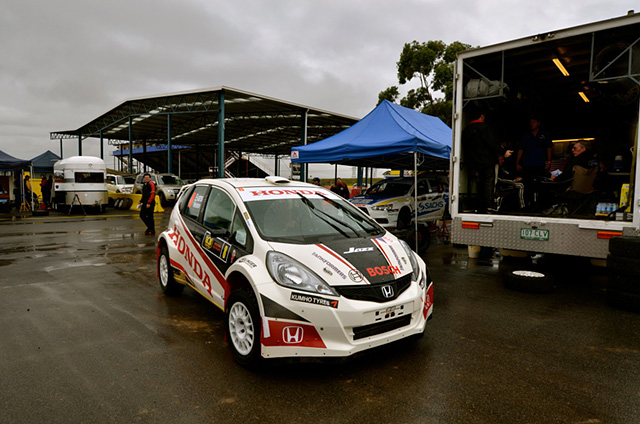 Words & photo by dnapol.